Private Chauffeur Makes $4,500 in a Single Day – Meet Dominik
He was not sure if the system would work…
He hesitated if his English was good enough…
He did not have any experience with internet marketing…
However
He took a leap of faith. He stepped into a totally unknown territory, the space of autoresponders,  landing pages, conversions, funnels and creating customer journeys.
It was not a smooth ride from the beginning but he stayed with it, took action and he eventually created $4,500 in a single day!
Watch this interview where Dominik shares his simple but powerful formula how he took action and how he generated his results.
Call To Action
If you got inspired by Dominik's story  and if you either have a desire to contribute and change other people's lives or if you would like your family to experience a massive breakthrough this year, click on this link, enter your details and watch this video.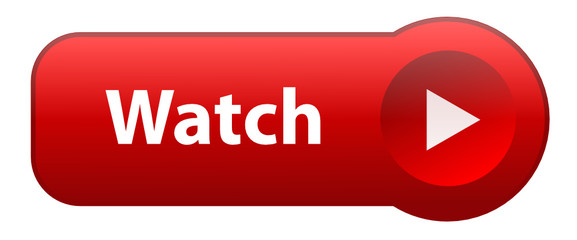 To Your Success,
Marcin and Mari Marczak
We Help You to Succeed Online
Skype: marcmar1979
ps1. Here is the free copy of the limitless book – grab your free copy, why? because, that is a massive shortcut – click here
ps2. Join My Private Inner Circle FB Group To Get The Latest Updates!